A Platform Designed For
Affiliate Marketers Of All Levels.
Whether you are just getting started, have some experience, or are an ultra-successful affiliate marketer, Wealthy Affiliate is made for you!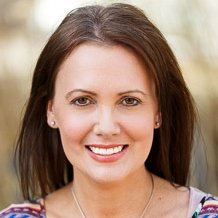 MiaL
Hi, it's Melissa from Winning Career from Home.
Create your account now and get rolling with your online business today!
Try Wealthy Affiliate Free, No Risk, and No Credit Card Required
Israeldavid


has created a website for the first time
7 seconds ago
Calvin


has created a website for the first time
1 minute ago
Jennifer


has joined the community
34 seconds ago
Realshadmehr


just answered a question
36 seconds ago
Israel


just answered a question
54 seconds ago
Farah


just asked a question
32 seconds ago
Jay


just posted a new webinar
47 seconds ago
Sharimaynebpaulin


has joined the community
1 minute ago
Owoeye


just created some new training
1 minute ago
Dawayne


has created a website for the first time
1 minute ago