A Platform Designed For
Affiliate Marketers Of All Levels.
Whether you are just getting started, have some experience, or are an ultra-successful affiliate marketer, Wealthy Affiliate is made for you!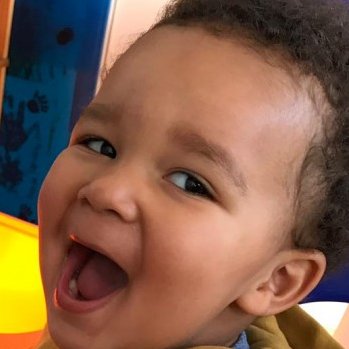 bestbizopp
COMPLIMENTARY LUXURY HOTEL STAYS WORTH 175 TO 300 PER NIGHT FOR PREMIUM SIGN UP FOR 6 MONTHS
Create your account now and get rolling with your online business today!
Try Wealthy Affiliate Free, No Risk, and No Credit Card Required
Tim


has created a website for the first time
1 minute ago
Emilio


just asked a question
1 minute ago
Gaorelatlhe


just answered a question
1 minute ago
Adsadawut


just answered a question
19 seconds ago
Nkechi


has created a website for the first time
15 seconds ago
Adnan


just posted on their WA Blog
5 seconds ago
Annabella


just posted on their WA Blog
44 seconds ago
Boniface


just created some new training
1 minute ago
Stefanache


just answered a question
8 seconds ago
Ulrich


has joined the community
4 seconds ago